Contest Instructions | Week 1 | Week 2 | Week 3 | Week 4
Mapping Out Joseph's Social Network
Week 1 – April 19th, 2021
By Erica Choi
Welcome to Week 1! This week, we are going to introduce the Diary Viewer, which will enable you to browse the diaries of Joseph Svoboda. You will answer two questions at the end for a chance to win a gift card. We are also interested in your first impressions of Joseph's social interactions!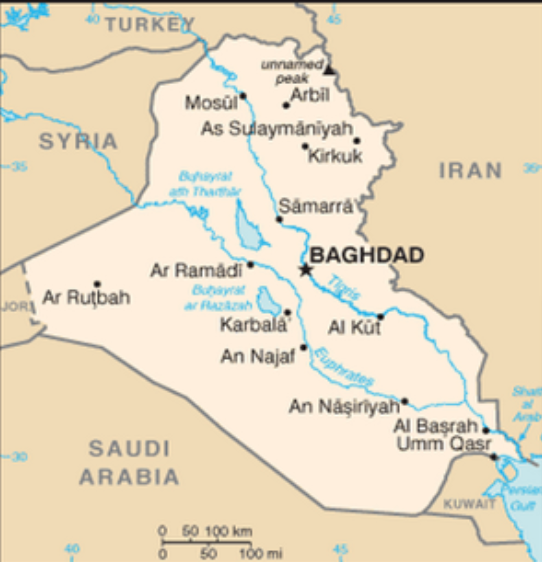 As an officer aboard one of the Lynch Brothers Company steamships, Joseph Svoboda made regular trips up and down the Tigris River. Carrying cargo and passengers along the river from Baghdad to Basra, he encountered hundreds of people on a daily basis. Although he and his family lived in an intensely urban and cosmopolitan setting, Joseph and his family only associated with a comparatively small portion of Ottoman society.

As his father, Anton Svoboda, was a migrant from the Austro-Hungarian Empire, Joseph and family identified most with a community of local Europeans. Many were Christians and they frequently consulted each other when it came to matters of business and family. Indeed, this community's tight-knit nature played a key role when Joseph's son, Alexander, traveled to Europe and issued a series of events that would bring much grief and disappointment to his family.
Suggested reading: Diary 47 382-385; Diary 48: 15-19
Through these passages, we find that Joseph's community had a significant presence in his back-and-forth communications with Alexander. Whether it be loaning sums of money for travel, or talking to Alexander on Joseph's behalf, the friends and family of the Svobodas played an intensely supportive role.

Despite the pressure from his friends and family, however, Alexander would not budge from his decision to marry his fiancé, Marie Josephine Derisbourgh. When the Svobodas ask their contacts in Paris to search for their son, he is nowhere to be found. At the end of Diary 49, Alexander reveals that he has allegedly made his way to America where he "is making his livelihood" and "hopes of seeing [the family] one day."
Suggested reading: Diary 48: 385-386; Diary 49: 15-18, 257-259